Services
Creative Ideology offers clients a variety of expertise in marketing, advertising, graphic design, web design and development.
We can take your marketing needs from branding and logo creation, assist you to figure out what your message is, all the way to packaging your product and marketing it. With experience in all the marketing needs of an evolving business, we can supply you with ideas, phased out plans with emphasis in ROI, and budgets that don't break the bank.
We help you reach your audience!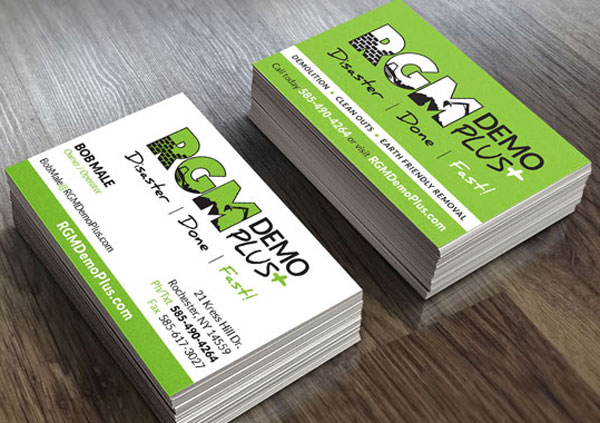 Branding & Design
From naming your new business, researching a viable domain name, coming up with a logo you can grow with and works in every medium, Creative Ideology can create the perfect brand that will stand out every time and deliver the recognition your company deserves.
Learn More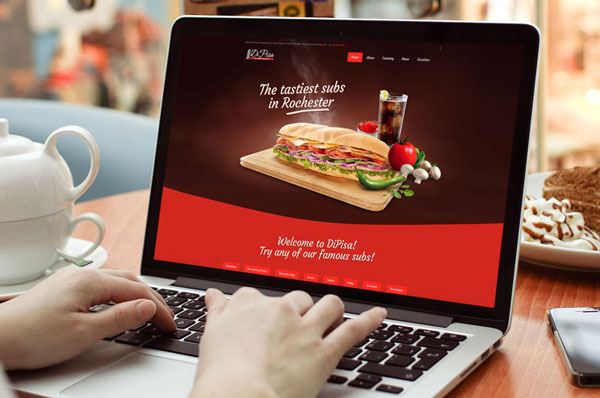 Web Design & Development
We can design beautiful custom websites that will support all your needs, as well as build template based sites that saves you money. Which website will you need? We can help you figure that out too.
From planning, creating content, designing and implementing functionality, all the way to launch time and even promoting your new website, Creative Ideology can help you navigate the complexities of having a great web presence.
Learn More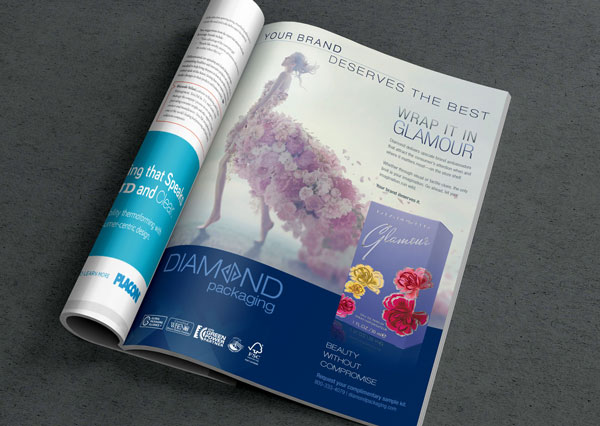 Marketing & Advertising
What is your Marketing Mix? Do you need a Marketing Plan? Need to budget your advertising dollars? Launching a new Product? We offer creative solutions that can help any your marketing campaign reach the next level. We can also take care of concept, copywriting, image selection or creation, integration of marketing efforts (landing page development, social media elements, and more) and making sure your ad works in every publication, web page or even on TV. Let us strategize a winning promotional plan for your company.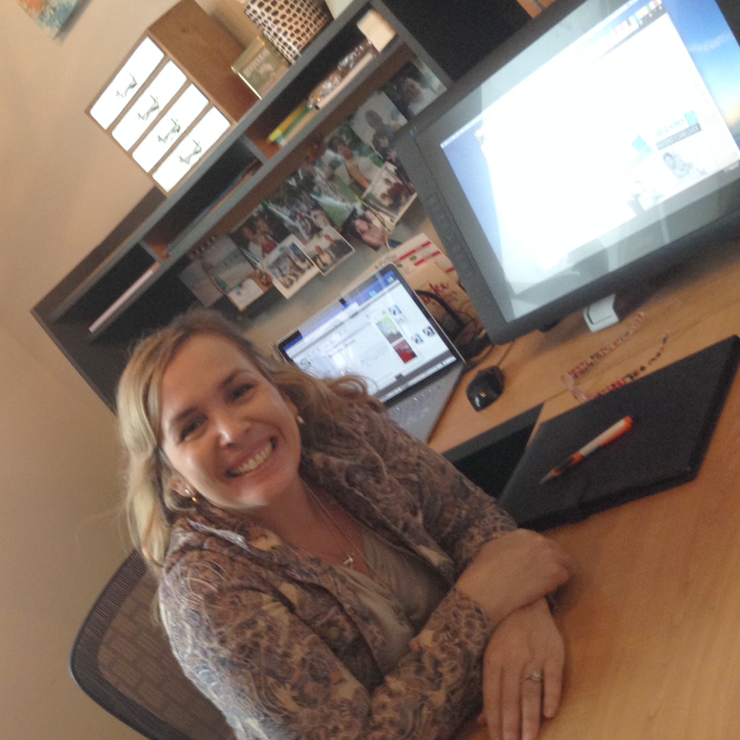 Marketing & Creative Direction Services
Running your business is your first priority and marketing is a necessity that sometimes can be overwhelming for most business owners. We can help put together an actionable marketing plan that gets you noticed, makes you look professional and stays within budget. We can also work with your existing team and add specific expertise where needed. There is always room for improvement and Creative Ideology can help take your advertising from ho-hum to WOW and see results right away!