Creative Ideology has a new location!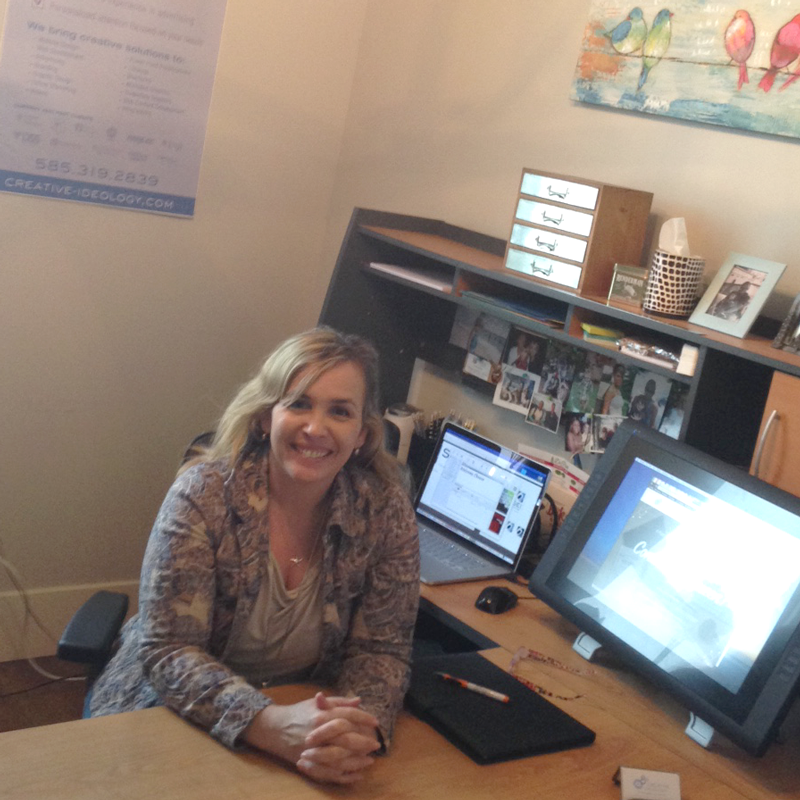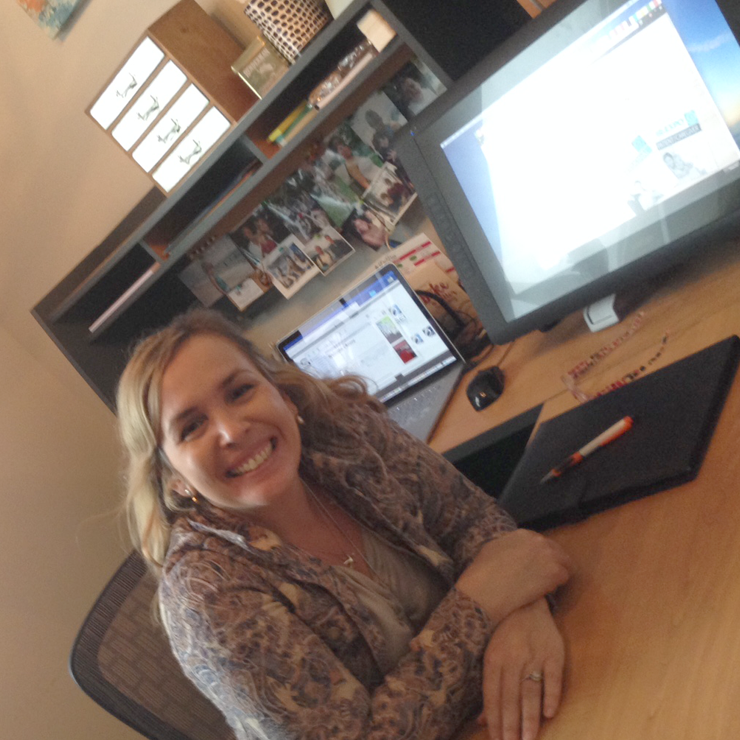 I am excited to announce our new location at 104 Frankfort Street in the beautiful Rochester Downtown. We are walking distance from High Falls area. We are in a newly remodeled building owned by Webster Properties, who has been renovating the State Street and Jay Street area for some time. They have bought some of the older dilapidated buildings and turning them into awesome spaces for up and coming businesses, as well as established ones.
I am happy to point out that I am in the same co-working building as Matt Whitmeyer's photography studio and it is awesome being able to pop over to his place and chat. Thanks to Matt, I was made aware of the building during his much praised Christmas party. While at the party, I had the chance to meet with Craig Webster, one of the owners of Webster Properties. We were later re-introduced by our good friend Joe Proia, and the rest is history… Now, Creative Ideology has this gorgeous office in a very cool building.
A lot of people still think that the area of State Street and Jay Street is not a great neighborhood to be in… Well, times are a changing! Things are definitely looking up for this area of town. With Greentopia coming in with all their upgrades to the High Falls Area, including the GardensAerial and their plans for urban greenways, I think they will eventually transform the area of the Middle Gorge of the Genesee River into a visitors paradise. Also, MCC will eventually be moving into the Kodak area, and the whole area hopefully will be transformed in to a bustling downtown area.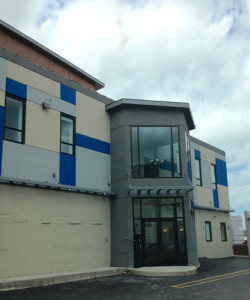 Talking about great things happening in the area, I recently went to a gallery opening for the UUU Art Collective, which was held on a locale on State Street, and sponsored by the teachers and students of Nazareth College. It is a great space also owned by Webster Properties full of character, perfect for showcasing new artists and their work. It just so happens that I know one of those bright students myself, Tory Burchill, who used to be my daughters favorite babysitter, now all grown up and creating killer art! Go Tory!
I am happy to have brought my business to this up and coming area of downtown Rochester and helping to make it a great place to visit (even though it already is). I hope to add to the colorful and historical area and make it a more desirable place to do business. Drop me a line and come visit sometime… we are open for business!